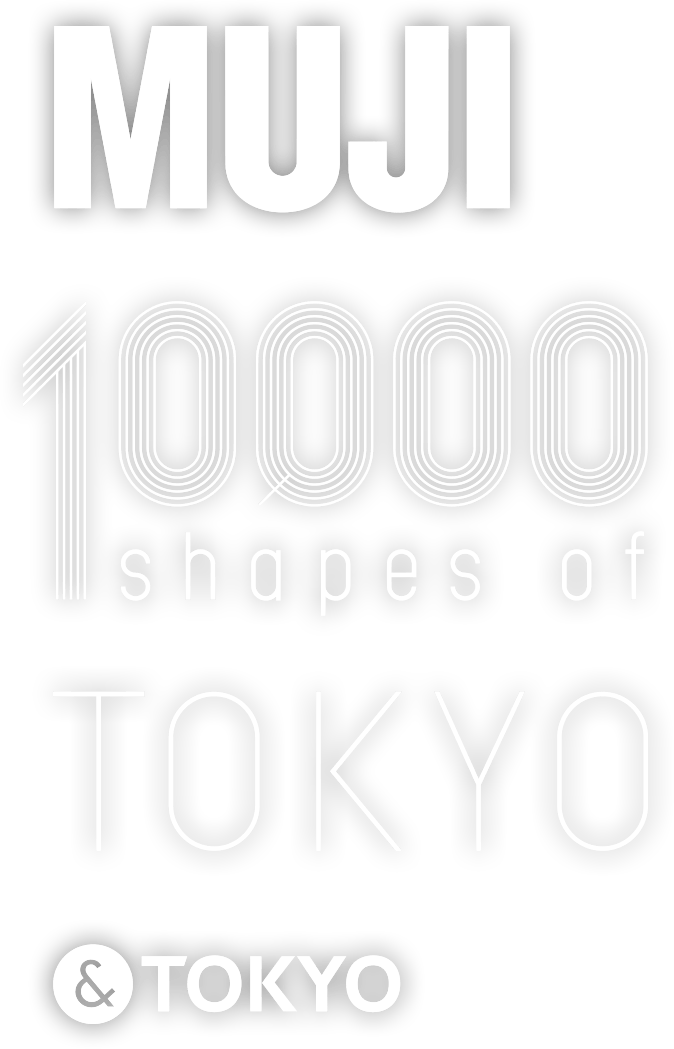 Play movie

exhibition

The "&" in "&TOKYO" stands for "connectivity".
Tokyo is a city where one can encounter a variety of values and experiences,
and by connecting to them, create new forms of enjoyment.
"&TOKYO" is a logo that will transmit these appeals of Tokyo as a brand to the rest of the world.
Through 10,000 refined product collaborations with "MUJI" ,
the city of Tokyo and the Tokyo Convention & Visitors Bureau will
deliver new appeals and experiences of Tokyo to everyone.
&TOKYO official site